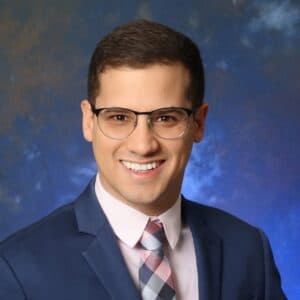 Aldo Del Sol, DMD
Board-Certified Pediatric Dentist
Dr. Aldo Del Sol was originally born and raised in Havana, Cuba. He moved to Louisville, Kentucky, with his family when he was 20 years old. Dr. Del Sol graduated Cum Laude from the University of Louisville with a bachelor's degree in biology. After graduation, he pursued his dental degree at the University of Louisville School of Dentistry. 
After obtaining his Doctor of Dental Medicine degree, Dr. Del Sol moved to the city of Tampa to complete his pediatric residency training through the NYU Langone Medical Center program. His main training site was located at Suncoast Community Health Centers in Brandon, where he provided comprehensive oral health to underserved children and children with special health care needs. He also gained clinical experience in hospital-based dental care in an operating room setting and provided emergency dental care at two major hospitals in the area: Tampa General Hospital and South Florida Baptist Hospital. 
Dr. Del Sol loves the beach and being outdoors when there is warm weather. He also enjoys traveling and learning about other cultures and languages. Dr. Del Sol is excited to stay in the Tampa Bay area and looks forward to helping improve the oral health and quality of life of the children in town.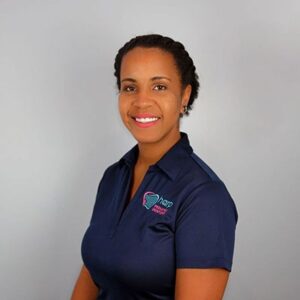 Johana is of Dominican descent, but she was born and raised in Puerto Rico and has lived in Florida since 2015. She graduated in 2013 with a degree in Dental Assisting and Business Administration from York Technical Institute of PA. She is also OSHA and Safe Start certified with additional training in Radiation Health and Safety. Johana loves making a difference in the lives of patients.
Outside of the office, Johana enjoys the outdoors and traveling.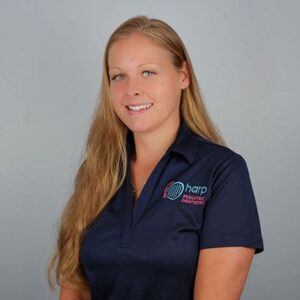 Katie is originally from Dade City FL and has lived in the St. Petersburg area since grade school. She graduated as an ambassador from Ultimate Medical Academy with her Dental Assistant Certificate and she is currently working on an AS degree at St. Petersburg College. Katie genuinely loves dentistry and she has so much fun working with the kids, she finds it very rewarding!
In her spare time, Katie enjoys spending time with her two young boys and anything outdoor related, whether that means going to the park or heading to the beach.