Welcome to Harp Pediatric Dentistry!
5-Star Rated Pediatric Dentist
Providing Your Child With The Care They Deserve
At Harp Pediatric Dentistry, our mission is to ensure that every child feels comfortable and confident during their visit!
While we understand that families often have busy schedules, dentistry is a top priority! We offer Saturday appointments to better accommodate every patient!
Our practice is dedicated to ensuring that every patient receives the care they need to enjoy the healthiest, happiest smiles for life!
We are delighted to welcome every young patient to our practice, so they can enjoy a peaceful environment designed for all to enjoy!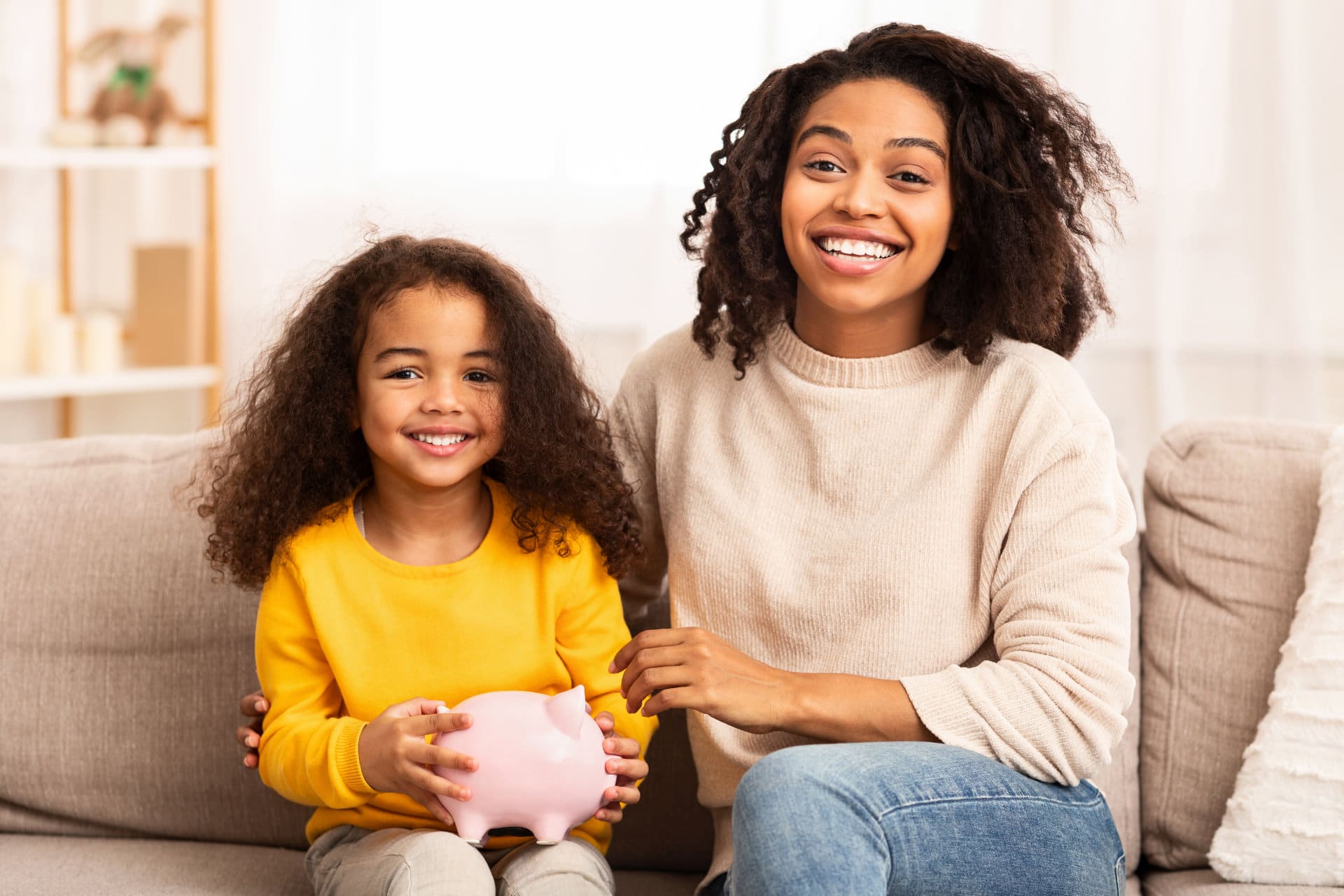 $149 Cleaning,
Exam & X-Ray*
By taking advantage of our professional cleaning, exam, and x-ray offer, your child can benefit from high-quality smile care at an unbeatable price.
*Only for new patients that do not have insurance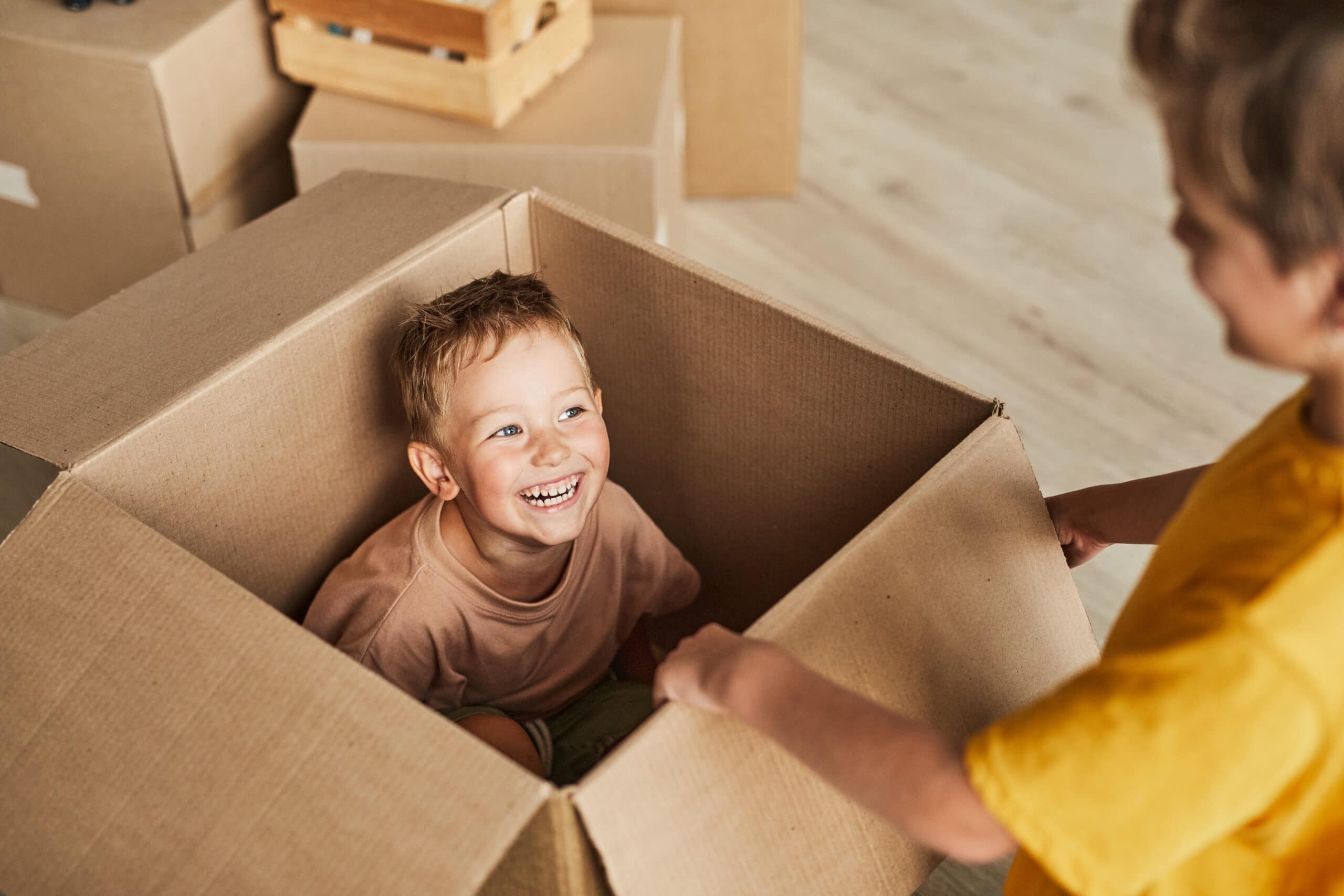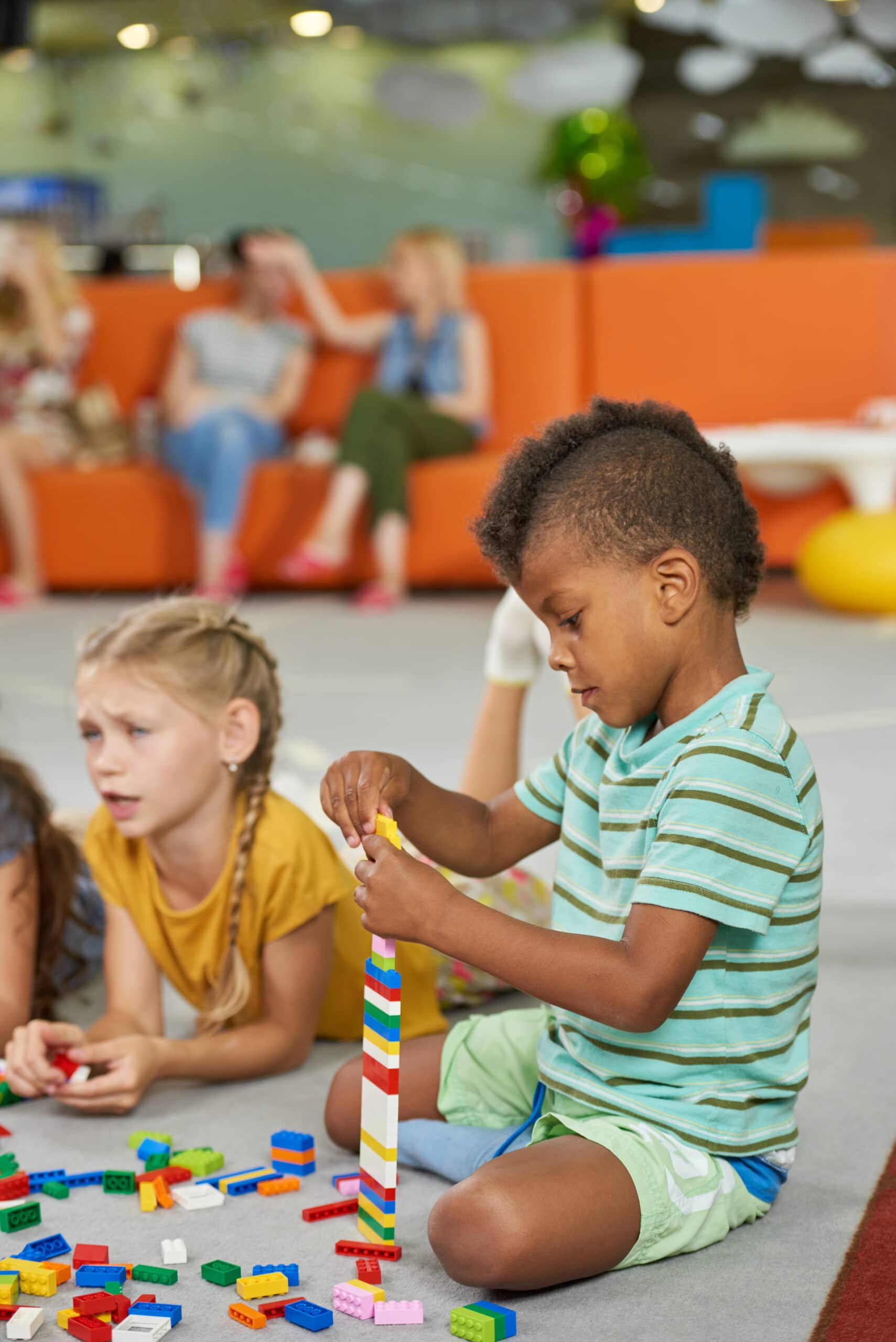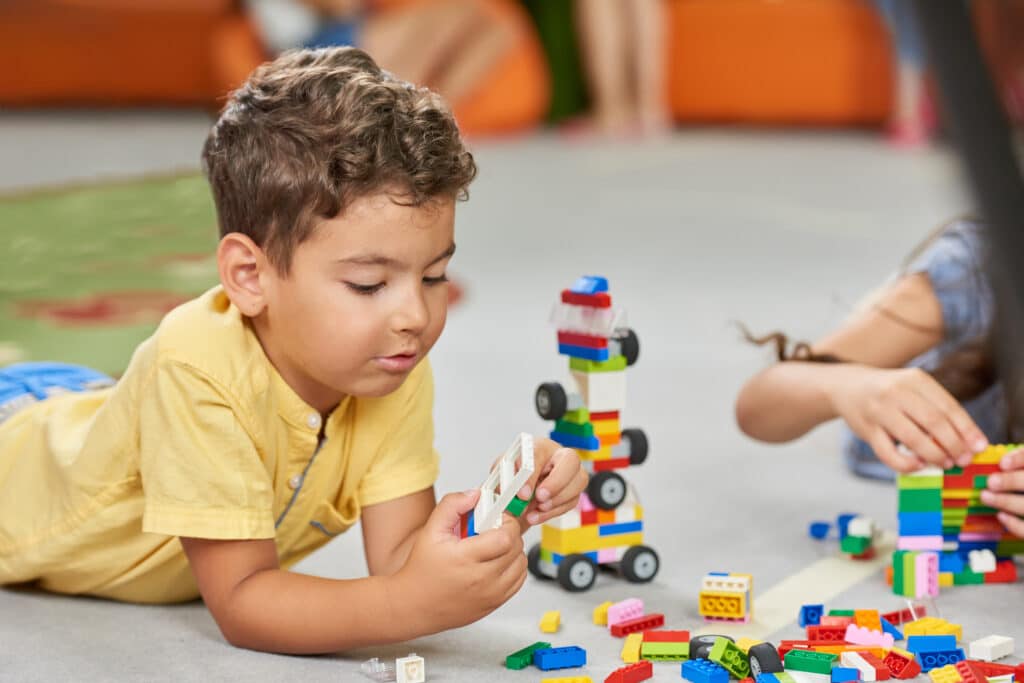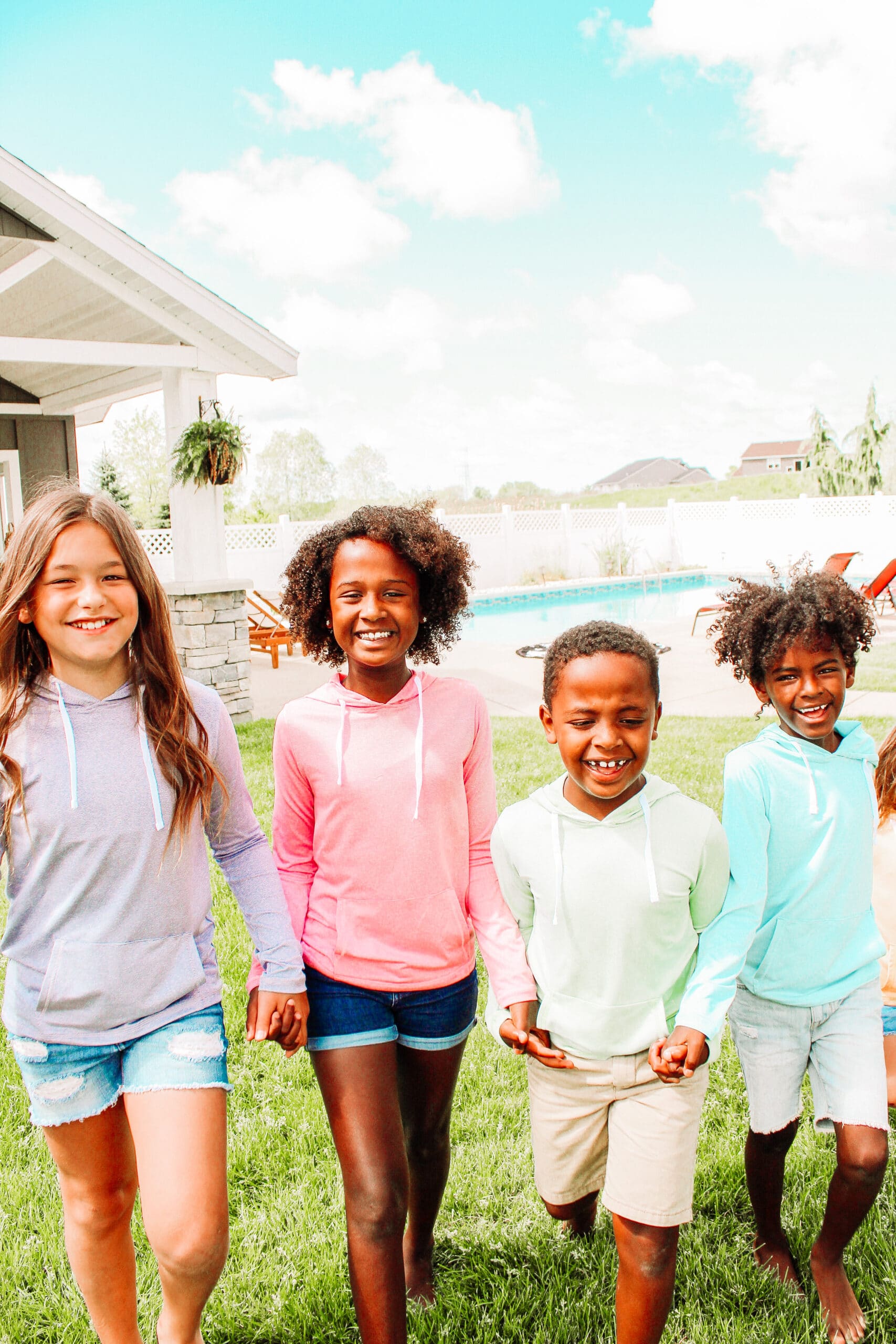 Welcome To Harp Pediatric Dentistry!
At our Palm Harbor, FL, practice, we strive to provide more than just quality dental services but also a breakthrough dental experience characterized by kind, gentle, and compassionate care.
As a Palm Harbor pediatric dentist, our goal is to establish a strong foundation to secure your child's dental health for years to come!
"The office is super clean. The entire team is friendly. The doctor made the girls feel safe and comfortable. The entire experience was effortless."

"The doctor and team were incredible. The entire team was professional and friendly. Thanks to Harp Pediatric Dentistry we definitely have found our new regular dentist office."

"Harp Pediatric Dentistry is wonderful and so kid-friendly. We had one of the best experiences! The team was so kind, patient and helpful. Love this office so much."

Eager to make a difference in their patient's lives and make them smile, they all look forward to meeting you!
Our practice is conveniently located in two separate regions of Tampa Bay! Use our mapping feature to find the office nearest you!